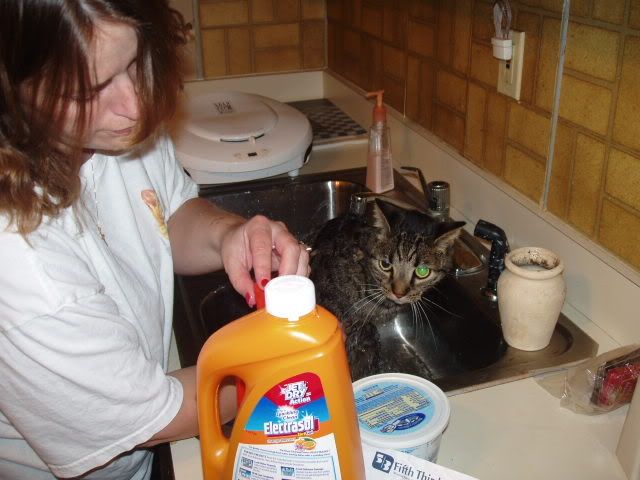 Stop looking at that soap.
Stop it.
Right now.
Toothy death is right around the corner lady.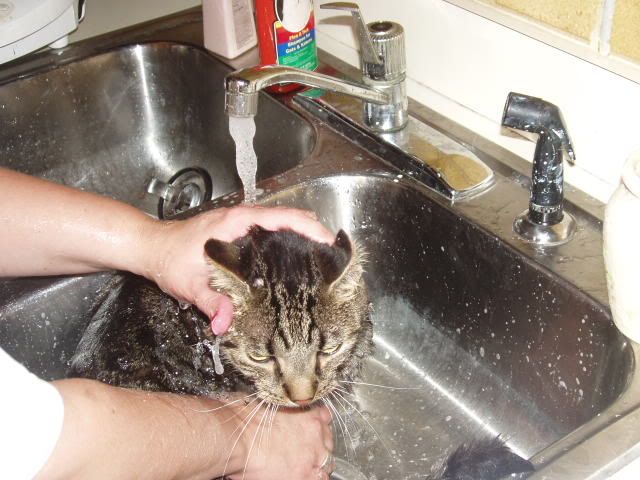 I'm not amused. I am SO not amused.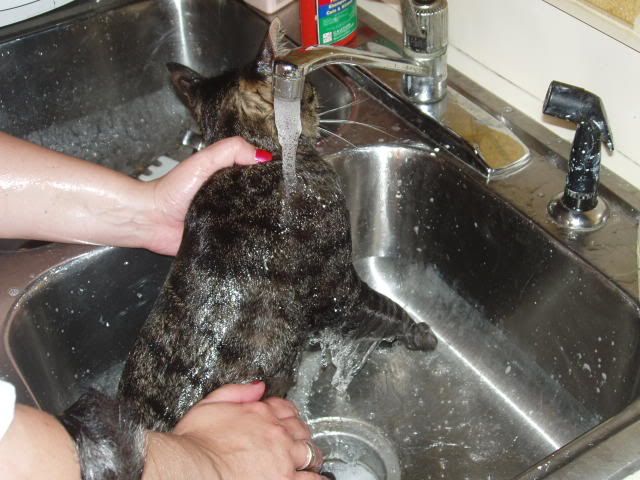 Has it occured to you to at least use the hot water?
You know why you can't see my teeth? BECAUSE THEY'RE EMBEDDED IN TEH WOMAN'S THUMB!!!!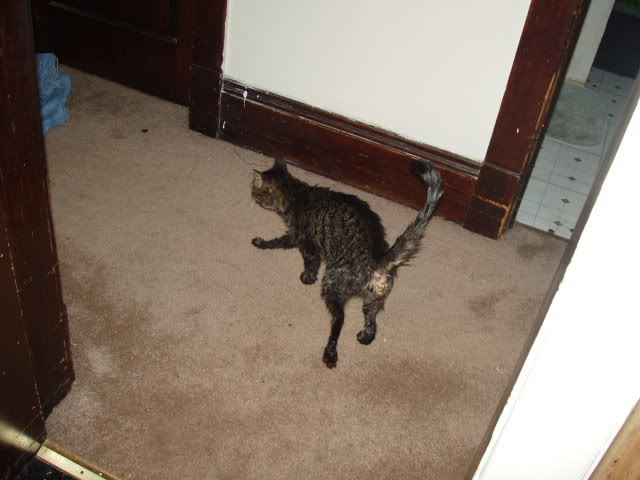 revenge.....revenge.......must get.....revenge.....